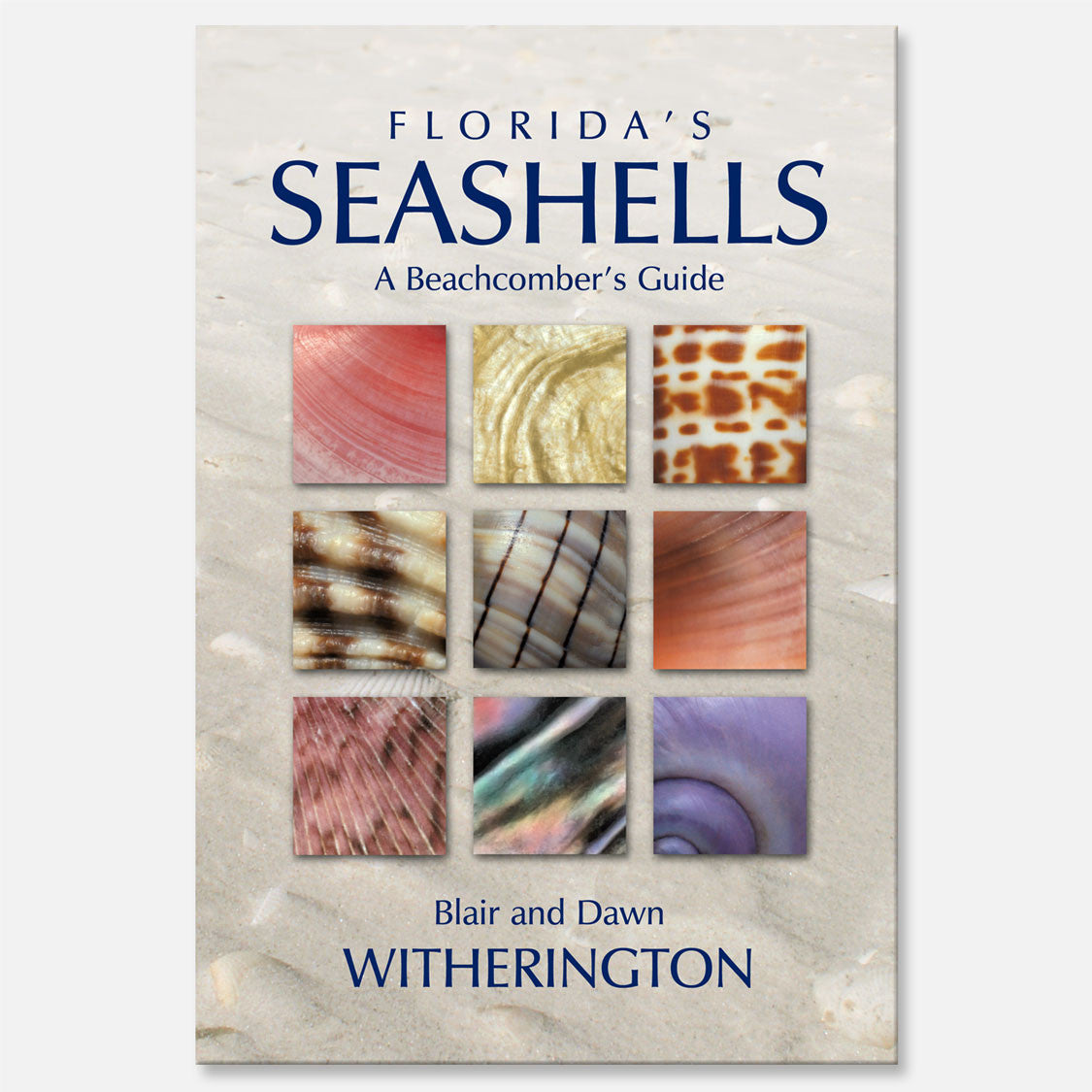 Florida's Seashells by Blair and Dawn Witherington
drawnbydawn
A visit to any Florida beach can spark curiosity about seashells. Satisfy questions about the names and lives of seashells by comparing beachcombing finds to color photographs representing hundreds of individual shells. 

This book heralds the diversity of Florida's seashells and presents them in the way they come to us on beaches. Knowing the names, stories, and varies appearances of seashells can sharpen a beachcomber's eyes to their beauty and rarity. Florida's seashells offer both collectors an outlet for the appreciation of nature's splendor. This guide includes species common to the southeastern United States and the Caribbean, with full color photographs and maps throughout. Guide organization is simple, and images show shells as they would be found on beaches, not in museums.
Available for purchase at a wide variety of online sites, nature centers, and bookstores.